Posted by ppadley in
Announcements
on November 21, 2009 |
Comments Off

on Get your In Between Sundays SWAG!
Hey All,
Our new t-shirts are hot off the press. If you want to order some shirts you can click here. Here's the best part, we decided to give you all the same conference t-shirt rate ($10) for ordering around the same days as the NCYC conference. So even though you can't be here, we'll give you a great deal anyway.Let us know if the t-shirt store works… if you have any problems just contact us.
Have a blessed Thanksgiving and thanks for supporting In Between Sundays!
Hi all, we've been asked to join SQPN.com — a online Catholic media network. And guess what, we've accepted! We broke the news live on BTS Episode #14. Check out the official press release here! Thanks to all of our listeners, and welcome to all of our new listeners! Along with us there were two other podcast that joined SQPN: The Catholic Foodie and Among Women
If you haven't joined our Facebook group yet, click here to become a fan of our podcast. If you would like to provide feedback, send it to [email protected] or call us at (206) 337-7945.
"In Between Sundays" is podcast dedicated to today's Christian young adults. The goal is to help you live in the world outside of church. We talk about life as a young adult and ways to grow in faith.
Our friend, artyi sent us some video feedback about our "three js" segment, where we talk about what's been going on in our lives, but we look at it from the standpoint of junk, joy and Jesus moment. Each episode, we identify three things over the past week that we have experienced which fit into one of those categories. In response to this, artyi sent us some video feedback about a prayer drawing that she made while thinking about her own three js. Thanks so much, artyi for the video!
Click here to watch the video on uStream
We are working on putting together a special podcast episode for fathers' day and we need your help. We would like to hear about your best memories of spending time with your own dad. Call our feedback line at (206) 337-7945 or click the "call me" button on the right side of this page and send us your thoughts! Remember to include your name and a way of contacting you (like e-mail or phone number). Thanks!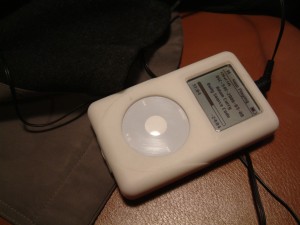 Podcast: Download
Pat and I were able to get into the studio tonight and record two show promos. We are sending these out to a few podcasters to help us create some news about the podcast. Feel free to download them, play the for your friends, burn them to CDs and listen to them on repeat in your car. Yeah—they're that good.
Podcast Promo 1
Podcast Promo 2
Podcast: Download
We've finally got a theme song and an intro written. Take a listen and let us know what you think. We're still working on getting the full intro written out. Any suggestions you have would be very helpful!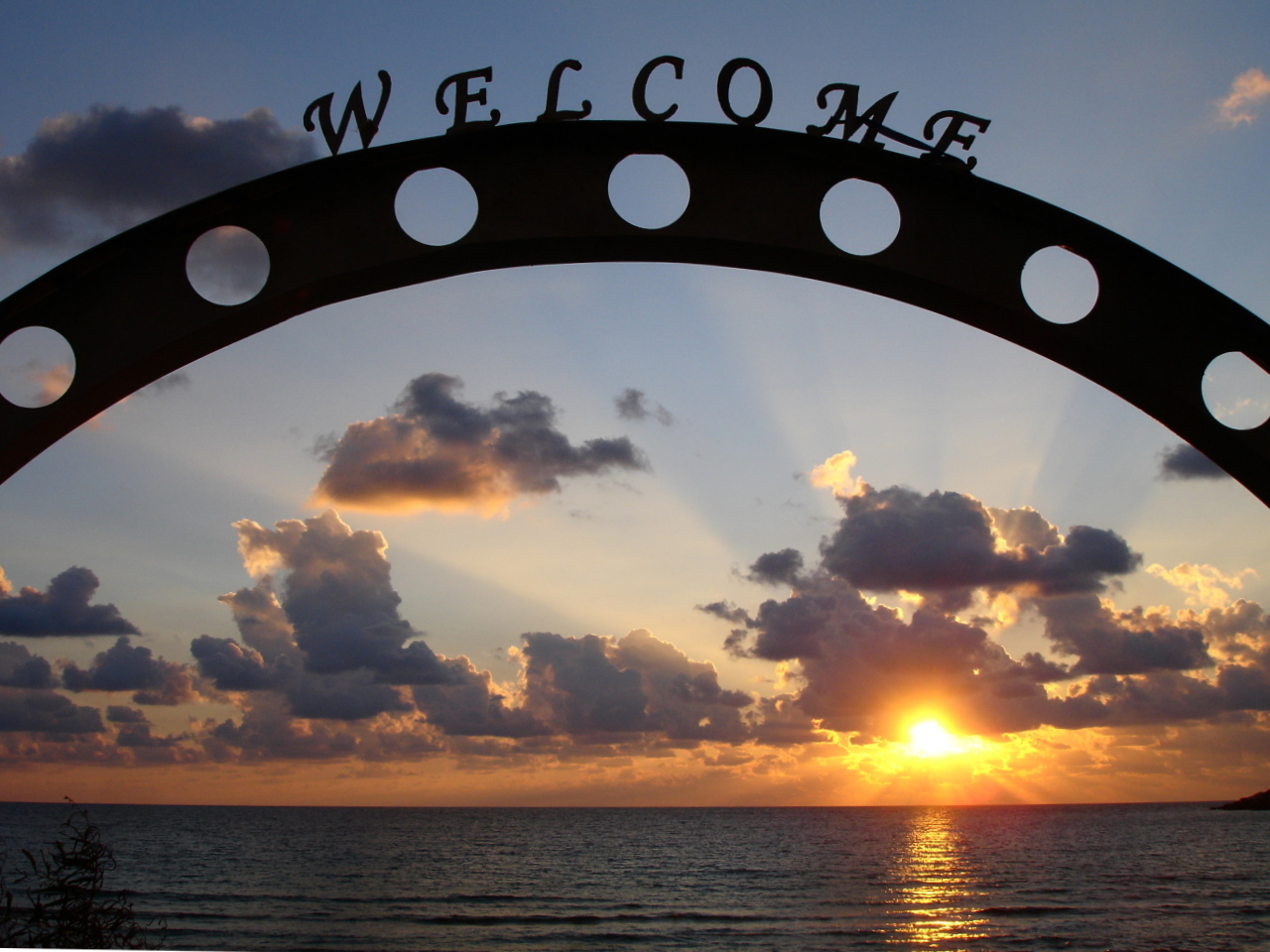 Welcome to In Between Sundays, a new podcast for young adults. We aim to show that being people of faith is not just about attending church once a week. We want to show people who we are all the time, whether it is at work, or with our friends. This is a podcast devoted to helping you become who you want to be.