Posted by admin in
Episodes
on September 29, 2010 |
one response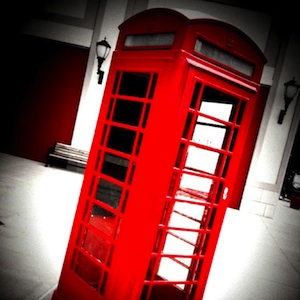 Podcast: Download
We're back with our latest shenanigans – or episode. Take your pick! In this show, we talk about keeping your friendships alive – because we've all be there – it's Saturday night and you don't have anything to do. How do you keep in contact with your friends and find some meaningful activities?
We've also got some big news about what's been going on in our lives. Hint: Pat has a new job and Nick is no longer in Kansas City.
Finally, in the news section, we've got a special request from the pope and announce a contest to get to 1000 facebook fans. Want to help us out, spread the word and tell them to join our Facebook page!
If you haven't joined our Facebook group yet, head to InBetweenSundays.com and go to the right hand side of our page to become a fan of our podcast. Do you have ideas for a great show topics? Send us some feedback by e-mailing us at [email protected] or call us at (206) 337-7945. Lastly, if you like this podcast you can find more free podcasts at SQPN.com
"In Between Sundays" is podcast dedicated to today's Christian young adults. The goal is to help you live in the world outside of church. We talk about life as a young adult and ways to grow in faith.
Links
St. John Cantius
Benedict XVI asks prayers for Catholic-Orthodox talks
www.birthplaceofhope.org
Our Facebook page