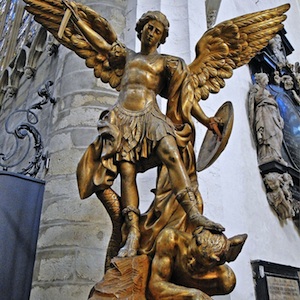 Podcast: Download
Nick is all by himself this week as Pat is on special assignment. (Read vacation). In this episode, he talks about Guardian angels and what the Church teaches on the presence and involvement of angels in our lives.
Did you know that Pope John Paul II spoke about angels a few times during his pontificate? Nick was surprised to find that out as well and share some of his research on what the pope says. Want to know more about what angels are and how they are involved in our history? Check out this part of the show.
(more…)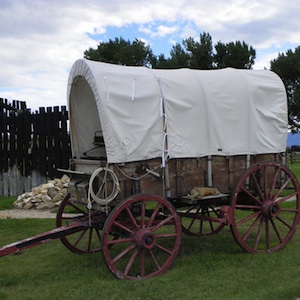 Podcast: Download
Sometimes when people travel, they find it's hard to find a good place to go to church. In this episode, we talk about resources to help with that. Why? Because Pat's headed on a trip to the Grand Canyon. (Lucky!)
To start off the show, we talk a little bit about our three j's then move on into our travel resources. If you've been looking for a way to find a mass, a good travel guide or some great podcasts to take with you, we've got it all.
Finally, it was a weird week for news. Nick has found some pretty odd stories this week. Everything from the world's largest beaver dam to something about neanderthals. Yeah, it's a weird week for news.
(more…)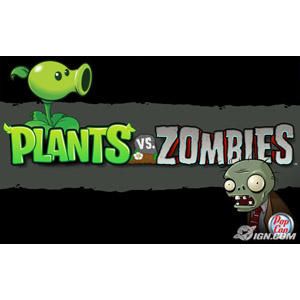 Podcast: Download
Want to know what we're into right now? This show gives you a few insights into the cool technology, music and movies that Pat and Nick are digging at the moment. Listen in to hear them talk about movies they are looking forward to and iPhone games they are playing.
To start off the show, we've got a pretty funny line to use along with a great announcement from Pat about his Joy of the week. Additionally, it's Nick's birthday this weekend. He's looking forward to celebrating another year, but not looking forward to being one year closer to 30!
(more…)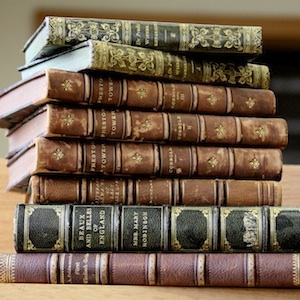 Podcast: Download
What does it mean when 1 Peter 3:15 says "Always be ready to give an explanation to anyone who asks you for a reason for your hope"? What type of hope is the Bible talking about? In this episode, we answer that question and lay the foundation for an upcoming episode on apologetics.
To start off the show, we go through our 3Js and listen to a very funny line sent into us from one of her children. Listen in to see how we can work in the line, "Mommy, pick me up!"
In our Help, I'm Fallen segment, we have a question from John, who emailed us a while ago asking about the passage in 1 Peter 3:15 where it mentions that we should be prepared to give an account for our hope. He asks us what type of hope Peter is talking about and wonders how we can make our own lives interesting enough that someone asks us about our hope.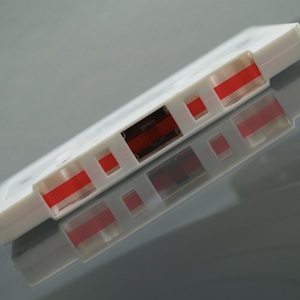 Podcast: Download
Nick and Pat have some belated April Fools fun!
If you haven't joined our Facebook group yet, head to InBetweenSundays.com and go to the right hand side of our page to become a fan of our podcast. If you would like to send us feedback, e-mail it to [email protected] or call us at (206) 337-7945. Lastly, if you like this podcast you can find more great free Catholic content at SQPN.com
"In Between Sundays" is podcast dedicated to today's Christian young adults. The goal is to help you live in the world outside of church. We talk about life as a young adult and ways to grow in faith.
Links
Rube Goldberg Devices
Soda versus Pop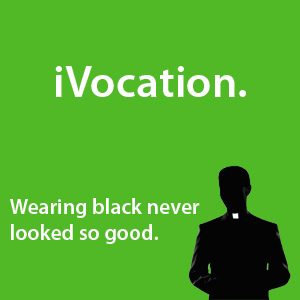 Podcast: Download
Have you ever considered a call to the priesthood? We talk about vocations in the latest episode if the show. Nick talks about his own journey to understanding God's call in his life and talks about his own experiences in a Benedictine monastery.
Along with talking about vocations, there was a lot of news this week, from art to the Vatican, we found out about a new flash tour of the Sistine Chapel and the Pope blessing an image of Mary to help Chile. (more…)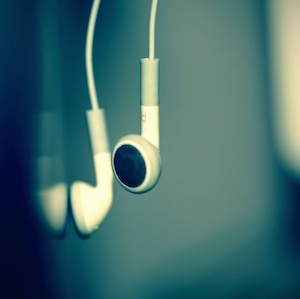 Podcast: Download
Have you heard about the new evangelization? Recently, Pat gave a talk in Tulsa, Oklahoma about the new evangelization and its impact on new media. In this episode, he talks about some of the research he found. Did you know that there are 1.2 billion Catholics in the world? Listen to this episode to hear more about that statistic and others.
As our Catholic Challenge this week, we encourage you to listen to a fantastic homily given by Fr. Cantalamessa, the preacher to the papal household. He gave a fantastic talk and reflection on the year for priests.
(more…)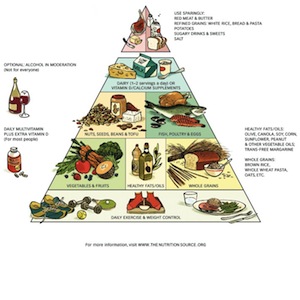 Podcast: Download
Interested in doing something different this Lent? Make a resolution to eat healthier and exercise more. In this episode, we talk about what we have been doing to become healthier people and we're not alone. Fr. Roderick has been doing a daily podcast for Healthy Catholic. We encourage you to take some time to listen to what he has to say over the next 40 days.
To start off the show, Nick has a special What's My Line, but we need more! Give us a call at 206-337-7945 and leave us some voice feedback so we can use your line on an upcoming episode.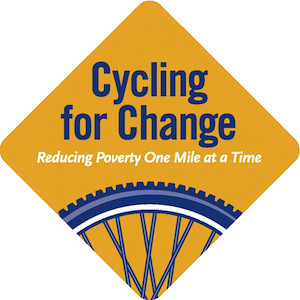 Podcast: Download
Ever wanted to make a difference in the world? If so, have you ever thought about using your bicycle to make that difference? In this episode we sit down with Nick's friend, Jeremy who is participating in a program called Cycling for Change.
This episode is jam-packed full of news, feedback and a great interview. In the news, we talk about some pretty crazy ways that people have been getting excited about their iPhones. Have you ever heard of baking iPhone cookies? Check the links below to find out more.
We have gotten a lot of feedback from listeners who want to share what they are doing for Lent. Still looking for a good idea of what to give up or take on for the next 40 days? Tune in during our feedback section to hear what some podcasters and listeners are doing and then take some time to commit to making yourself better for Easter.
(more…)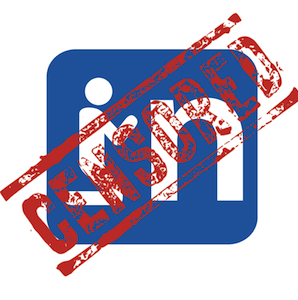 Podcast: Download
What's up with this whole Lent thing, anyway? Ever wonder why we get ashes on our head or why we can't say the "A" word during Lent? In this episode of In Between Sundays, Pat and Nick discuss some of the reasons behind the next 40 days.
To start off the show, we go through the three J's for Ash Wednesday and talk about a new what's my line on the show. We've got a good one this week for the season of Lent. How would you work in the phrase, "Fist pumping like champs?" We've got a few ideas.
In our help I'm fallen segment, we talk about a few of the things we are doing for Lent and play some feedback from our listeners. If you are looking for ideas on what you can do to prepare for Easter, we've got some good ones on the show.
(more…)