Posted by admin in
Episodes
on December 1, 2010 |
no responses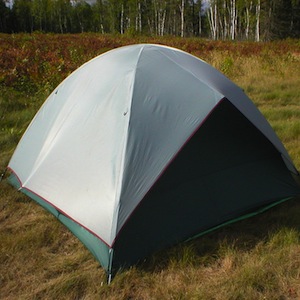 We are back for another installment of In Between Sundays. In this episode, we have two challenging lines to fit in and some interesting news about the new mass translation.
In this show, we highlight Nature's Call, a three-day camping weekend put on by the young adults of Kansas City. What is Nature's Call… well it is a unique Catholic camping experience.
Finally, we round out the show with our three J's and our feature for the next show. While we have not been as regular in recording our shows, we are putting together a plan for a more regular recording schedule. We hope to have more episodes soon! Also, thanks to all the young adults who helped us out for the Nature's Call segment. God Bless!
If you haven't joined our Facebook group yet, head to InBetweenSundays.com and go to the right hand side of our page to become a fan of our podcast. Do you have ideas for a great show topics? Send us some feedback by e-mailing us at [email protected] or call us at (206) 337-7945. Lastly, if you like this podcast you can find more free podcasts at SQPN.com
"In Between Sundays" is podcast dedicated to today's Christian young adults. The goal is to help you live in the world outside of church. We talk about life as a young adult and ways to grow in faith.
Links
Busted Halo Church Search
Kansas City Catholic Young Adults
Nature's Call
Pat's Turkey Day Club
New Roman Missal
Archbishop Dolan Elected President of USCCB
Why You Shouldn't Steal from the Church
$1 Million Dollar Advent Calendar
Philadelphia Opera Flash Mob